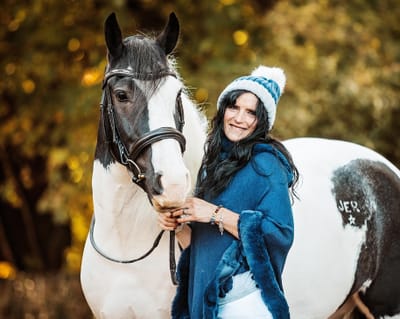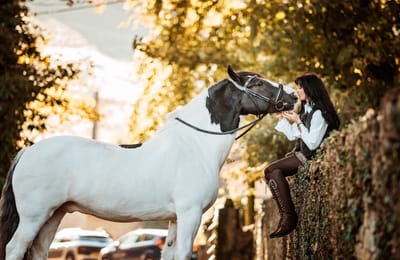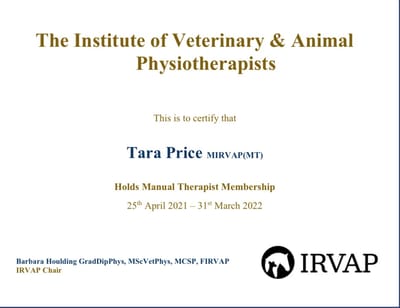 Horses have been my passion for as long as I can remember - it somehow seems to run in my DNA as my daughter has the same passion and enthusiasm. I am lucky enough to have spent a good part of my life surrounded by my wonderful equine friends who have taught me so much and continue to do so.

I have always dreamed about a career with horses and now finally after some very long years of training and from working and training alongside the very best, I am now able to see that dream come true.

I am also very proud to have been invited to be the South West Lecturer for the Horse Owners Training Academy - an exciting new training facility created by the Equine Massage Academy - Angela Hall, EMA director has written some fantastic courses to help horse owners increase their equine knowledge. Check out the HOTA page.

I am always on the hunt for new courses and follow a full programme of continuous professional development to enable me to remain current and able to add new skills on a regular basis.

I am insured to provide my services to horses who compete in any discipline up to the value of £1,000,000.

I am also a proud member of The Institute of Veterinary & Animal Therapists (IVARP) and of the International Association of Animal Therapists (IAAT)- both which ensures that we train to the highest standard on an ongoing basis that we provide the very best standard of care to the animals we are lucky enough to meet during the course of our therapy..