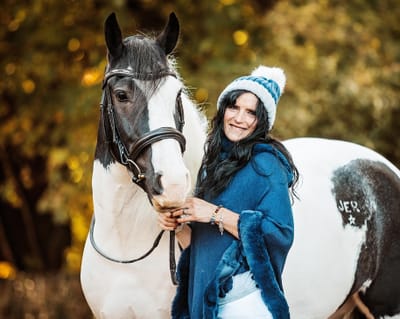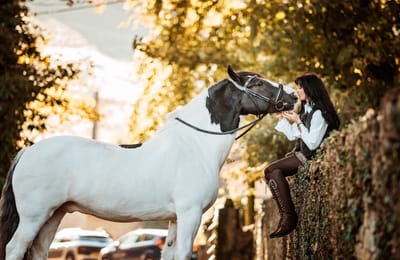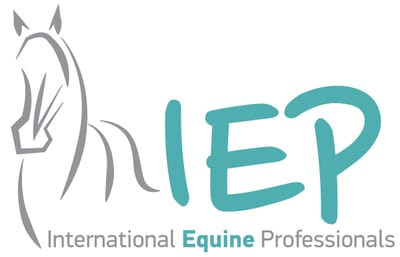 Horses have been my passion for as long as I can remember - it somehow seems to run in my DNA as my daughter has the same passion and enthusiasm. I am lucky enough to have spent a good part of my life surrounded by my wonderful equine friends who have taught me so much and continue to do so.

I have always dreamed about a career with horses and now finally after some very long years of training and from working and training alongside the very best, I am now able to see that dream come true. After many many hours of theory, practical work, blood, sweat and tears!!) I am now a Master Therapist and trained to the highest level possible for this line of work and so to all my lovely clients, you can rest assured that I have plenty of knowledge and different modalities in my "tool kit" to keep your horses happy, healthy and performing.

When I come out and see your horses, one type of "therapy" is not always the right one for that horse so I love the fact that I have many different skill sets to get it right for the individual horse.
I don't just look at the problem - I am trained to fully assess and work out why there is a problem in the first place and put in place a plan of action to prevent a re-occurrence.

I am also very proud to be the South West Botanical Assessor and Examiner for our EMA Botanical Practitioner Course

I am insured to provide my services to horses who compete in any discipline up to the value of £1,000,000.

I am a proud member of The Institute of Veterinary & Animal Therapists (IVARP), the International Association of Animal Therapists (IAAT) and of the International Equine Professionals - all of which ensure we train to the highest standard on an ongoing basis that we provide the very best standard of care to the animals we are lucky enough to meet during the course of our therapy..